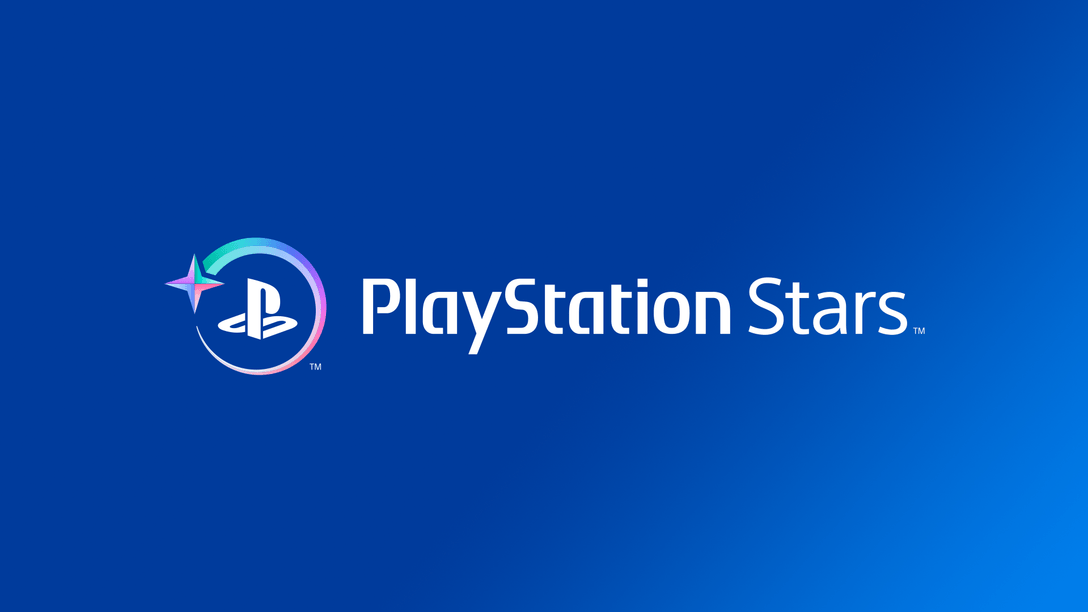 PlayStation announced during today's State of Play that their loyalty rewards program, PlayStation Stars, will begin rolling out later this month. It will launch first in Asian markets, including Japan, followed by the Americas and Europe in the weeks to follow. The program will only be available on the PlayStation App on mobile at launch, but will come to consoles at some point in the future.
PlayStation also revealed the first look at some of the digital collectibles players can earn as rewards in the program, including a scene from Ape Escape 2, the PlayStation 3, the PocketStation, and more. Once earned, the collectibles can be displayed in a virtual display case within the PlayStation App as well as your PSN profile.
For further details, check out the PlayStation Blog post in its entirety here.