John Daly has never been accused of having the (Playstation) Moves ... until now
posted: 6/2/2010 8:20:00 PM
I don't get to go to E3 because of my vacation days at work. Instead of enjoying the game euphoria of the biggest conference of the year, I'll be home posting news. So of course, every day since I found out I can't go, more awesome news about the show has come out. Today, it was the fact that none other than John Daly will be appearing at the show to hawk the new game John Daly's ProStroke Golf. On top of that, today they announced that ProStroke will utilize Playstation Move motion controls.

I've always been a fan of the big man and his humanizing of professional golf. I hope his life is straightened around, and that this game brings him more success.
***MEDIA ALERT***
O-Games Announces John Daly's ProStroke Golf to Feature Sony's PlayStation®Move Technology at E3 2010!
Twain Harte, Calif—June 2, 2010—O-Games™ is proud to announce that its upcoming golf title,

John Daly's Prostroke Golf,will be utilizing Sony's recently unveiled motion control scheme, PlayStation®Move!

John Daly's ProStroke Golf

will be debuting at this year's Electronic Entertainment Expo (E3) from June 15-17, 2010, at the Los Angeles Convention Center, and will feature none other than the man himself, John "The Lion" Daly in the O-Games booth showcasing the title…make your appointment to come by and check out the legend and his exciting new title today!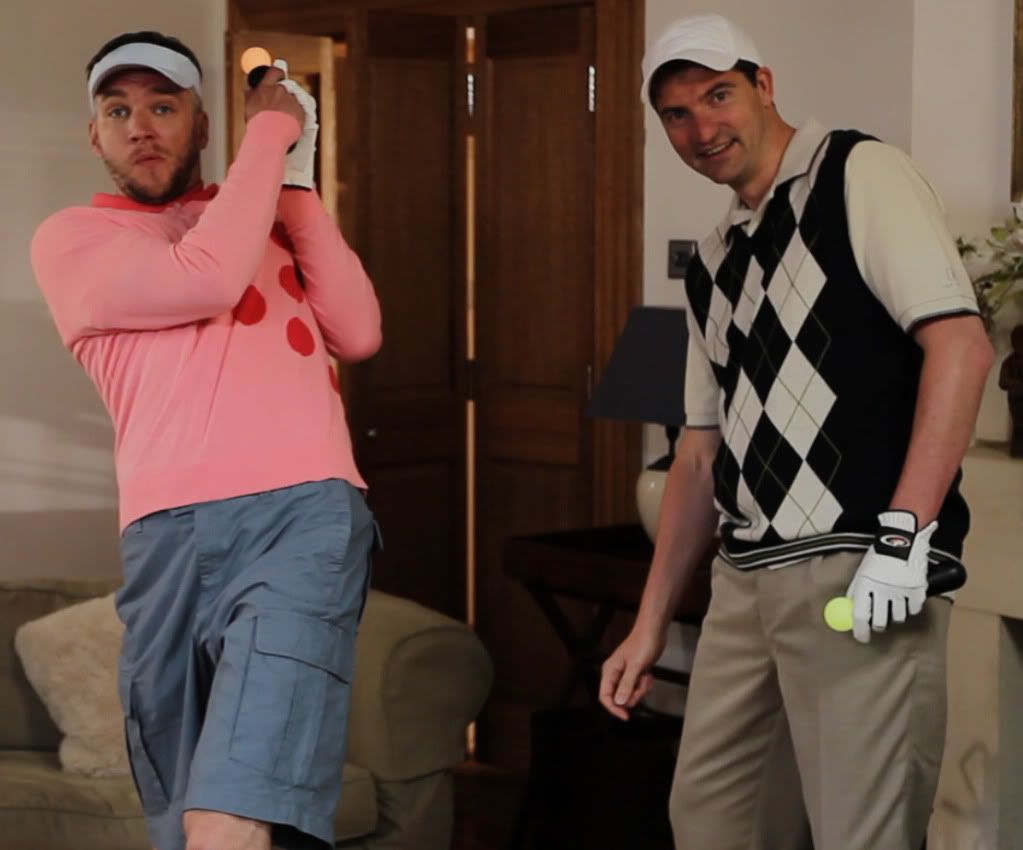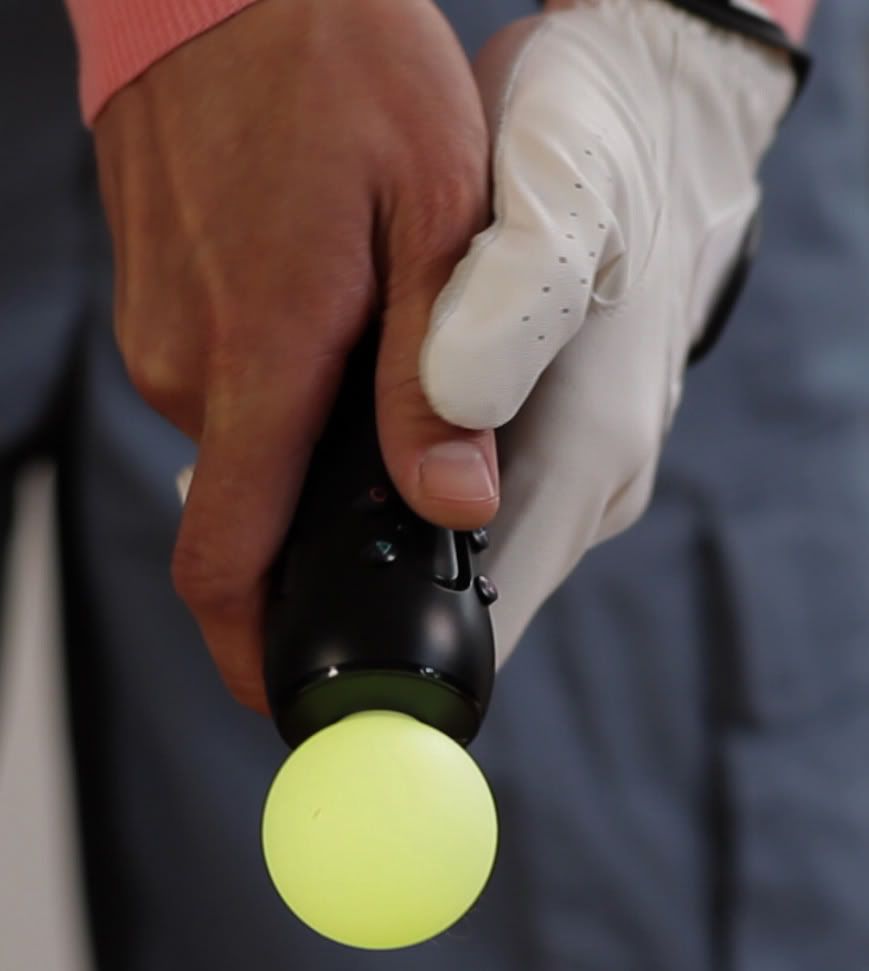 John will be on hand all day Tuesday, June 16, challenging players to "Grip it and Rip it" and showing off the game's innovative ProStroke™ control scheme that will take advantage of PlayStation®Move. John Daly's ProStroke Golf is coming to PlayStation®3 computer entertainment system, Xbox®360 video game and entertainment system for Microsoft and PC this fall.
"E3 is the first chance for journalists and gamers alike to experience

John Daly's ProStroke Golf,

one of the first playable titles to feature PlayStation®Move," said Jim Scott, CEO of O-Games. "We're excited about this game and its ProStroke and Move capabilities, and who better to be at E3 unveiling the product for the first time than John Daly himself!"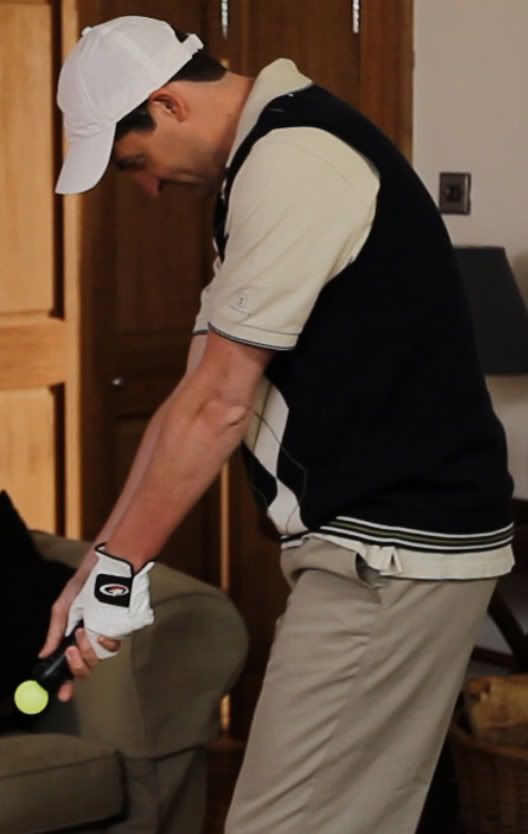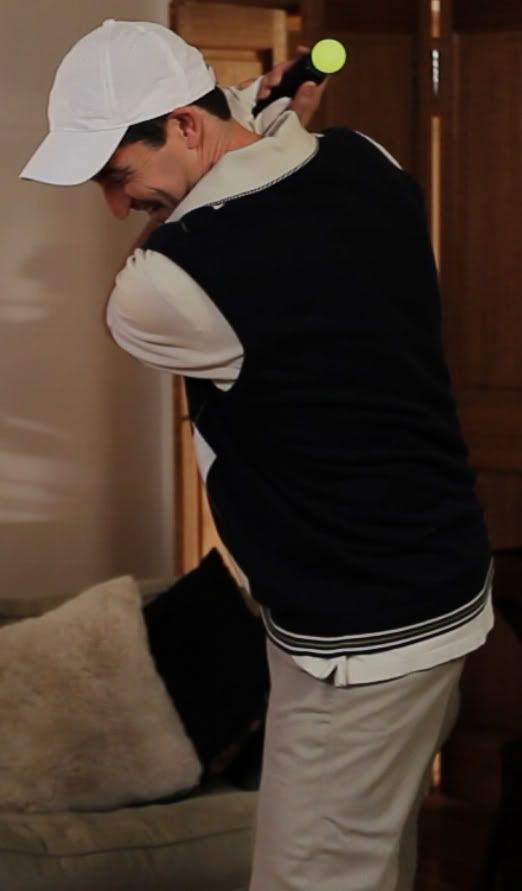 O-Games will be in the West Hall in Booth #5544 showing off John Daly's ProStroke Golf and all the rest of its summer and fall titles. Games for the Xbox 360, PlayStation 3, Nintendo Wii, and Nintendo DS/Dsi/XL platforms will be available for demonstration and play.