And the Winner is....
posted: 2/20/2013 2:46:00 AM
More On: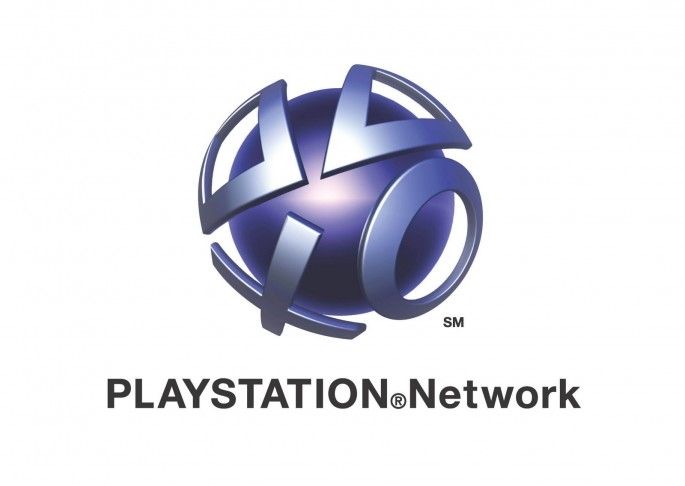 Today Sony Computer Entertainment America LLC (SCEA) announced the nominees for their third annual
PlayStation®Network
(PSN) Gamers' Choice Awards, designed to recognize the best downloadable games on PSN. The awards feature ten categories comprised of some of the highest user-rated games released on PSN in 2012.

Starting today you can log into PSN & vote via the Play Station Store where you can download the Gamers Choice Awards theme for your XMB (Xross Media Bar). The winning games will be announced via the Play Station Blog on February 26th. Hit the break for all your Nominees!
SCEA Announces Third Annual PlayStation®Network Gamers' Choice Awards
Starting later today, PSN users will have one week to visit PlayStation®Store or the Sony Entertainment Network online store to cast their votes by downloading a free Gamers' Choice Awards theme for the XMB™(XrossMediaBar) for the PlayStation®3 (PS3™) system. On February 26, the winning games in each category will be announced on the PlayStation.Blog and each winning title will be discounted in PlayStation Store throughout North America starting that same day for one week through March 4, with even deeper discounts for PlayStation®Plus members.

The 2013 nominees for PSN Gamers' Choice Awards are:

· Best PS3 Full Game: Borderlands 2 (PS3), Assassin's Creed III (PS3), PlayStation All-Stars Battle Royale (PS3)
· Best PSN Game: Journey (PS3), The Walking Dead - Season Pass (Episodes 1 - 5) (PS3), Sound Shapes (Cross-Buy) (PS3/PS Vita)
· Best PSN Exclusive: Journey (PS3), Tokyo Jungle (PS3), The Unfinished Swan (PS3)
· Best PlayStation®Vita Game: Gravity Rush, Super Stardust Delta, Tales From Space: Mutant Blobs Attack
· Best PSP®(PlayStation®Portable) Game: Growlanser Wayfarer of Time, Unchained Blades, Ragnarok Tactics
· Best PlayStation®Classic Game: Legend of Dragoon (PS3/PSP), Shin Megami Tensei: Persona 3 FES (PS3/PSP), Grand Theft Auto: San Andreas (PS3)
· Best minis Game: Velocity (PS3/PSP), Wizorb (PS3/PSP), Canabalt (PS3/PSP)
· Best PlayStation®Move-Enabled Game: Tiger Woods PGA Tour 13 (PS3), Counter-Strike: Global Offensive (PS3), Tom Clancy's Ghost Recon: Future Soldier (PS3)
· Best Competitive Multiplayer Game: Counter-Strike: Global Offensive (PS3), SkullGirls (PS3), Magic: The Gathering - Duels of the Planeswalkers 2013 (PS3/PS Vita)
· Best Indie Game: Journey (PS3), Sound Shapes (Cross-Buy) (PS3/PS Vita), Rainbow Moon (PS3)

"PlayStation" is a registered trademark and "PS3", "PS Vita," "PlayStation Move" and "PSP" are trademarks of Sony Computer Entertainment Inc. All other trademarks are property of their respective owners